TIS (Treasury Intelligence Solutions) at the DACT Treasury Fair
| 22-11-2017 | treasuryXL | TIS Treasury Intelligence Solutions |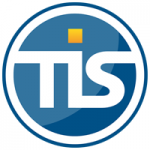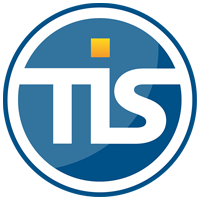 The DACT (Dutch association of Corporate Treasurers) will be holding their annual Treasury Fair in Noordwijk at the Hotel van Orange on 23rd and 24th November 2017 – the most important annual treasury event in the Netherlands. Discover treasury best practices, learn about the latest trends and exchange experiences. It will contain 9 practical workshops spread out throughout the day on topics including, among others, trade finance, supply chain finance, liquidity forecasting, cyber security and the Blockchain. There are more than 50 exhibitors present at the Trade Fair including Treasury Intelligence Solutions GmbH- a partner of treasuryXL.
Company Profile
TIS is the leading cloud platform for managing corporate payments, liquidity and banking relationships worldwide. The company delivers SMART PAYMENTS to help customers make BETTER DECISIONS. TIS enable companies to make more efficient, more secure and more cost-effective payment transactions. In addition, TIS enables customers to make better decisions when analysing financial and operational performance based on real-time payment flows. All mission-critical processes related to payment transactions are integrated into a multibank-capable, audit-proof cloud platform. This is a single point of contact for enterprise customers when managing and analysing their payment flows across the organisation. TIS take care of managing various payment formats, communication channels with banks, and ERP-agnostic integration. Offered as Software as a Service (SaaS), the ISO certified TIS solutions are quickly up and running without the complexity and cost of a long IT project.
If you are at the Treasury Fair, please take your time to visit their stand and mention treasuryXL.
Last week TIS raised $12 million in additional financing from international VC firm 83North. Read more on their website
This is TIS's own announcement on their website announcing their participation.
We wish TIS success at the DACT Treasury Fair!!
If you want to find out more about TIS and their services and products please refer to their company profile on treasuryXL.