New Treasury Training Program in Luxembourg
| 19-2-2019 | François de Witte | treasuryXL |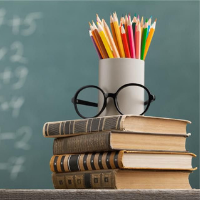 Treasury is a continuously evolving function. The Corporate Treasurer is more and more involved with strategic, key, often complex responsibilities within the Company.
With the exceptions of the UK, France and the Netherlands, the general offer in high value Treasury Education is quite poor in Europe. Hence, ATEL (Association of Luxembourg Corporate Treasurers), in cooperation with the House of Training (Chamber of Commerce of Luxembourg) has initiated a new in-depth treasury course adapted to the today's requirements of the Treasury Community.
The targeted audience is not only the young finance professional freshly graduated, but also anyone wishing to enlarge their knowledge in treasury or looking for a refresh of his expertise. The trainers are a good mix of practitioners, academics and experts, including myself for the payments and cash management part. There will be a good balance between classic (interactive) teaching and analysis of real business cases
This course will start on February 27th 2019 and will end with a final exam on June 27th 2019. An ATEL final certificate will attest the successful completion of all the mandatory modules. I do believe, as ATEL and the House of Training also do, that this program will fill a gap, long time identified in the Region.
For more information or if you wish to subscribe, then please go to following link: https://www.houseoftraining.lu/training/international-treasury-management-and-corporate-finance-4304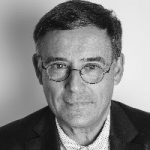 François de Witte – Founder & Senior Consultant at FDW Consult; Managing Director and CFO at SafeTrade Holding S.A.
View expert profile