New Community Manager: Roy Baaten
| 12-06-2018 | by Roy Baaten |

My first few days working as community manager at TreasuryXL are behind me, training is progress, let me introduce myself.

My name is Roy Baaten and I just started working at TreasuryXL. After working almost 19 years as an Accountmanager for a large Dutch bank it was time for a career change. Having worked in banking, I of course came in contact with "the world of treasury" regularly. The diversity of activities and the dynamic environment always drew my attention. So I am very excited to occupy this position of Community Manager where corporate treasury will dominate my day.
My first priority is to find my way around in the community. I will reach out to our partners, experts and other parties to introduce myself, continue existing and make new plans. My role is the one of facilitator and initiator. Bringing your relevant treasury expertise to others is the goal of my position. As a person I like to build bridges and bring parties together. I aim for a long term cooperation and continue and improve bringing relevant information to the community.
Luckily I can build upon the efforts of previous colleagues that had my role and the network that has been built over the last two years. Many companies and active treasury individuals brought wisdom and initiated activities. My predecessors worked part-time, with me working full-time we expect to be able to gear up. I have enough ideas how to invest my time.
If you have any suggestions for the website or about other community activities don't hesitate to contact me. I would like to know what's going on in the community and learn so I can be the best and proactive community manager I can be. I hope to talk to you soon!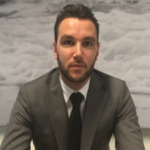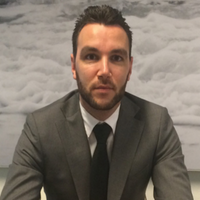 Roy Baaten – Community Manager at TreasuryXL