Merry X-mas and a happy new year!
| 24-12-2018 | treasuryXL |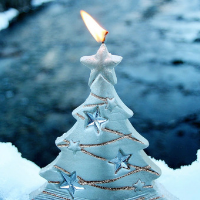 2018 has been a good year for treasuryXL. We have welcomed many new partners, shared a lot of interesting content with the community, established collaborations and introduced the Treasurer Test.
We want to thank all partners and experts who shared their content with us. We also would like to thank everyone who contributed to the Treasurer Test.
For the new year we have a lot of new ideas. It looks like 2019 will be another great year. But first it is time to enjoy the holidays with family and friends.
We want to wish everyone a Merry Christmas and a happy New Year. A very nice holiday for those who go on vacation.
During the holidays we will post fewer articles than you are used to. As of January 2th you can expect an article from us every working day again.
Team treasuryXL
Contact us