Five points to consider when choosing your payment system
| 05-10-2016 | TIS | Sponsored content |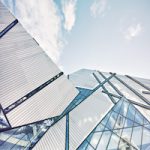 The payment processes in corporations and internationally active companies are more complex than you might think at first glance – and they are unclear and non-transparent virtually everywhere. This complexity results from the branched company structure and the consequent variety of banking arrangements maintained at central HQ and out in the branch offices and subsidiaries. Various currencies, formats and security keys present an obstacle to unitary, standardised payment processes and an overall view of bank transactions.
Intelligent payment systems in the cloud can remedy this situation: they improve transparency over payment processes, reduce costs and risks and form the basis for better company decision-making. In the typical scenario of an internationally active company they easily contribute annual savings of one million euros.
We have defined 5 points you should consider when choosing your payment system. If you want to read more please visit our whitepapers at the TIS website.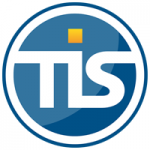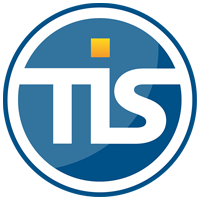 TIS (Treasury Intelligence Solutions)
View company profile