SANCTIONS IN LOAN AGREEMENTS; A BORROWER'S PERSPECTIVE
| 8-11-2018 | Solusius Treasury Lawyers | treasuryXL |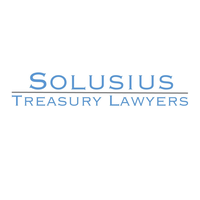 Introduction
Compliance with sanction laws is an important topic in loan documentation. In view of increased sanction legislation, intensified enforcement and huge potential fines, lenders insist more and more on stringent clauses to ensure compliance with sanction laws by borrowers. While some years ago sanctions were no topic at all, lenders currently include sanction related representations, general covenants and information covenants in loan agreements. Many lenders fear reputational risk if a client violates sanctions and lenders tend to draft sanctions clauses that are more restrictive and broader than the sanction laws applicable to the borrower or even to the lender itself. Such broad sanction clauses may hamper the borrower in its ordinary course of business and increase the risk of an event of default under the loan agreement considerably. A description of sanction laws and the specific impact thereof for corporates are outside the scope of this article; here only sanction wording in loan agreements will be addressed a borrower may be confronted with.
Negotiating sanction clauses
Unfortunately, negotiating sanction wording tends to be difficult. Lenders often argue that the proposed wording is standard wording for the bank(s) and that deviations cannot be made. Although this argument is used, negotiation is always possible. It is important to bear in mind that there is no market consensus about sanction requirements; each bank has its own sanction policy and its own preferred wording in loan agreements. The standard sanction wording of the bank acting as documentation agent is often used as a starting point when drafting sanction wording. Other lenders in the syndicated or clubbed transaction may subsequently add additional requirements to comply with their internal procedures. Sanction clauses therefore may include duplicate requirements and could be rather restrictive for the borrower. However, if the suggested wording is jeopardising business opportunities or is too burdensome for the borrower, even companies with limited negotiating power can negotiate the sanction clauses to become more workable.
Sanction clauses and LMA
The Loan Market Organisation ('LMA') has not published recommended sanction provisions in any of its forms of facility agreement. In 2014 the LMA recommended in its Guidance Note to consider to include a representation that the borrower is not a target of sanctions and an undertaking to provide lenders with comfort that the proceeds of the loan will not be used in any way which would violate any applicable sanctions regime. The LMA states that the precise wording of any such representation and undertaking will depend on the transaction, the parties involved and the sanctions regime(s) that the parties wish to address. Unfortunately, these days many lenders incorporate much broader sanction related clauses in all loan agreements, independent of the situation of the borrower.
Although there is no market consensus about sanction wording in loan agreements, there are many similarities between the sanction wording required by lenders. Sanction wording is generally included in the following (LMA) sections of the loan agreement: definitions, representations, general covenants, information covenants and event of default. When negotiating sanction wording the following elements may need to be negotiated: applicable sanctions, scope of compliance, sanctioned person, sanction investigation, use of loans, use of bank accounts, compliance procedures, materiality and consequence of breach of sanction obligations. In the paragraphs below each of these topics will be addressed.
The full article can be read on the website of Solusius Treasury Lawyers.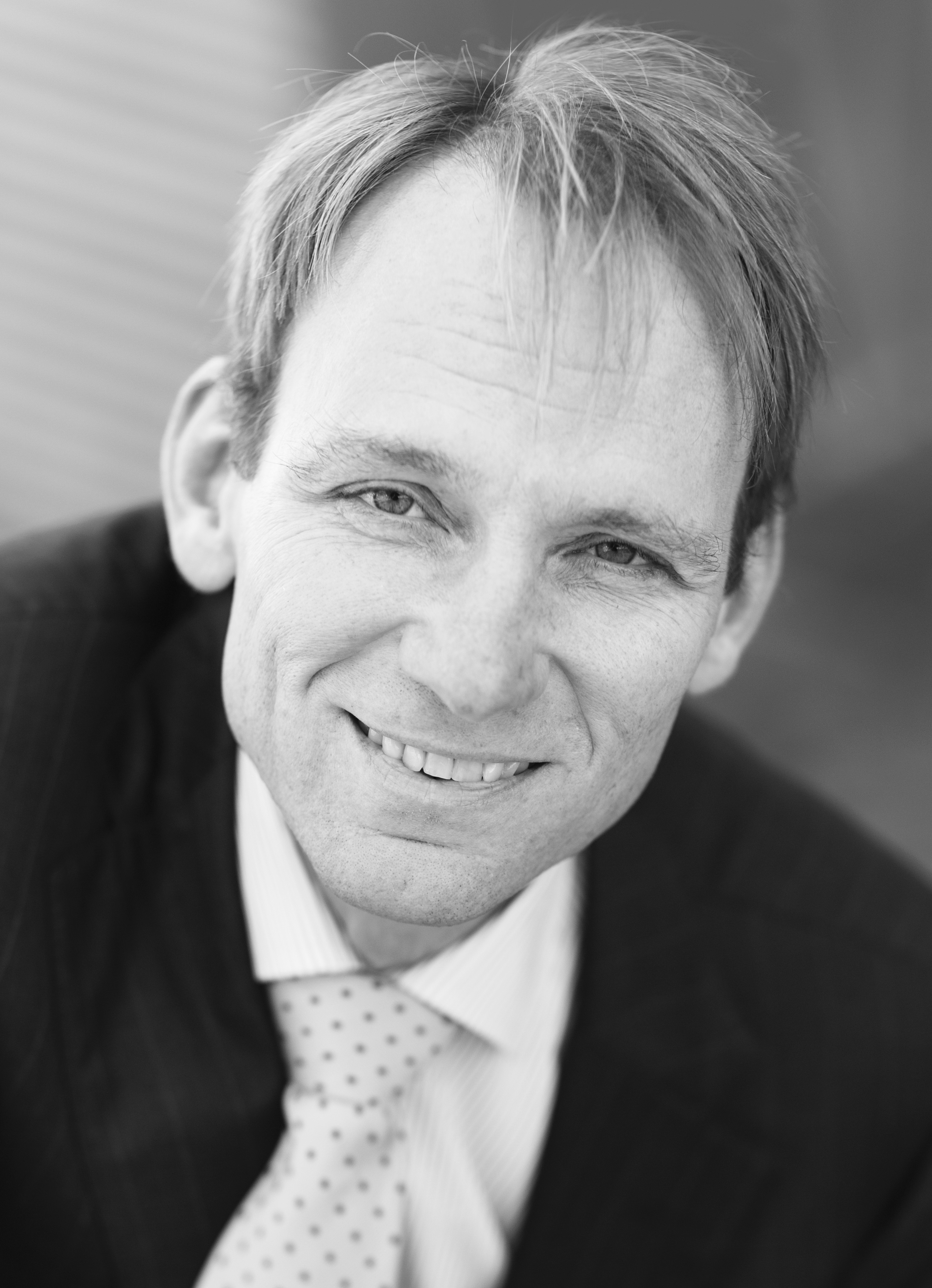 Maarten Steyerberg – Founder and Senior Legal Counsel Solusius