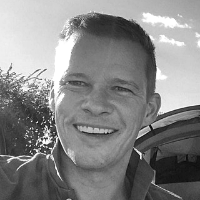 Founder and Owner of at Bedrijfskostenexpert
Treasurer and Project Manager at Van Caem Klerks Group
Marco Lassche started his 'World of Treasury' career in 2002 and has become a professional in  banking, corporate treasury both in large, international corporates as well as mid-sized companies. In 2018 Marco founded 'Bedrijfskostenexpert', a Dutch company specialized in Cost Reduction, working on a No Cure, No Pay base. Marco his core expertise's are Cash management, Funding, Risk Management, Setup in-house bank and cost savings.