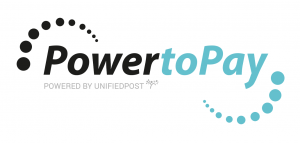 PowertoPay developed the state of the art "Payments as a Service" SaaS Corporate Payment Hub (CPH). The CPH processes millions of (international) transactions and statement files daily for over 300 recognized brands. As a bank agnostic platform, the CPH offers host-to-host connections as well as SWIFT connectivity via one single channel. The CPH can connect with multiple ERP systems, supporting any file from any system for upload of transaction files and download of statement files. Not only to the banks and ERP systems but the platform can also support the up- and download to the Treasury Management Systems via massive conversion tools.
Due to this set-up, the data needs to be inputted only once in the ERP environment, ensuring quicker transition processing times, improved productivity, reduced risk and increased STP rates. There is no need for manual interventions or re-entering of information anymore. The CPH also provides a bank agnostic authorization module with all audit trails needed that can be fully set-up according to the company's compliance rules. Implementation of the PowertoPay CPH will take minimal IT effort on the corporate side, has a lead-time of approximately 3 months and has proven to result in a strong reduction of operational, banking and IT costs.
PowertoPay is a daughter company of UnifiedPost, which offers a BPaaS (Business Process as a Service) platform based on the basic components: document, payment and identity who are expandable with several applications to support their customers with upgrading their business processes.
Experts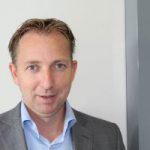 Mark van de Griendt – Sales Consultant PowertoPay
View expert profile