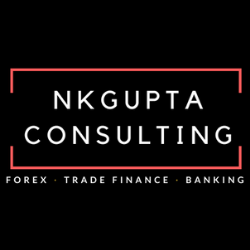 Management Consulting in:
Setting up of Payment Bank and Small Finance Bank.
Advising and helping banks complying with Regulatory requirements
Setting up of the bank's accounts with RBI, Nostro etc
Preparation of Policies and advising thereof.
Recruitment and Training of employees on Banking products.
Regulatory compliances and Risk management
Distribution of third party productsPlease visit our website for an overview of all services we offer.
Experts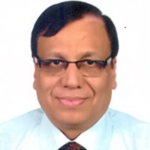 Nijay Gupta – CEO & Founder NK Gupta Consulting
View expert profile