'treasuryXL is an independent treasury platform for everyone who likes treasury.'
info@treasuryxl.com
06-21303744
Our mission
Built by treasurers to serve treasurers!
As publishers of treasuryXL we would like to contribute to raise the level of the treasury function to a higher level, both for the inner circle: corporate treasurers, bankers & consultants, as well as others that might benefit: CFO's, business owners, other people from the CFO Team and educators.
We want to be a facilitator by offering professionals the chance to publish their expertise, their opinions, their success stories, distribute these and stimulate dialogue. We offer a labour market platform by creating an overview of job openings and treasury education. By tracking events we show how to stay up-to-date. With treasuryXL we want to spread information and act as a broker.
Editors
We have a team of editors who help us in improving the website continuously.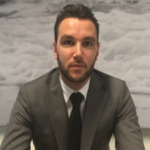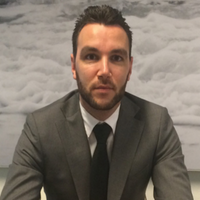 Roy Baaten 
Community Manager & Business Developer
view expert profile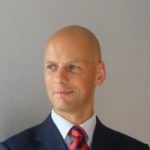 Pieter de Kiewit
Owner of Treasurer Search 
view expert profile